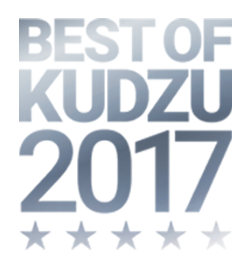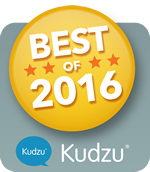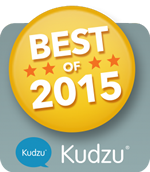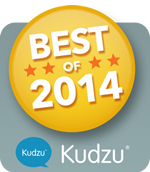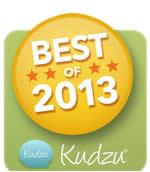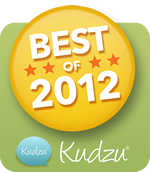 Experts!
Greenlee fixed the gas line to the fireplace and also replaced an outside faucet that had stripped screws. They were speedy and professional — and not expensive. Would definitely use them again.
Excellent Service
I had my home re-piped this week by their team. They did a fantastic job. They are extremely patient and trustworthy. We are so happy we picked them to do the work. John C is extremely responsive and will go out of his way to assist with any issue and answer all your questions. They had to do over 50 holes (large home), however they re-piped everything in 1 day (we had water at the end of that 1st day) and close all the holes and paint in 2 days. These guys are simply amazing! 
Outstanding!
I've used Greenlee on two of my homes and each time they accomplished replacing the polybutylene pipes and restoring my home to working order in a professional and efficient manner. I would highly recommend them to anyone.
Four Outstanding Jobs and Counting!
This is the fourth time we've used Greenlee's services, and on each occasion they've done an excellent job. What we value most is their honest expert opinion on what needs to be done and the best most effective and economical way to do it. My latest experience with them involved installing a vanity style utility sink with drain complications. Preston professionally/neatly installed the sink and revamped the drain with minimal impact to the budget or the existing system!