Your search for your Atlanta plumber is over…
We can handle all your plumbing, polybutylene and water heater needs.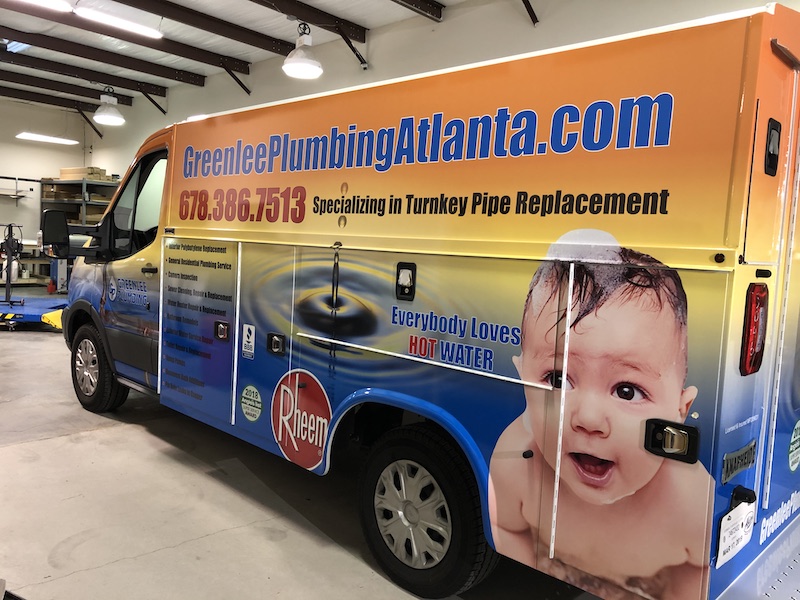 Commercial & Residential Plumbing
Prompt service and quality work for your home, apartment complex or office building.
Polybutylene Pipe Replacement
We service all of Metro Atlanta and surrounding areas.
Online Specials
Our gift to you just for visiting!
An Atlanta Area Plumber You Can Trust
Call 678-386-7513
Rely on us to become your Atlanta plumber!
Greenlee Plumbing, Inc. is a family owned and operated business serving the Atlanta area for nearly 18 years. The owner, Greg, has 24 years of industry experience and is a holder of 6 state master Plumbing Licenses.  Our company stands by the value of honesty and integrity, which shadows our motto, "Big enough to do the job, small enough to care."
See what the Atlanta neighborhoods are saying about us here.
We at Greenlee Plumbing, Inc., provide free estimates and upfront pricing of our services. We also fully inform you in all the necessary procedures before commencing any work.
No problem is too big or small for our experienced technicians. We maintain our standards by providing a 100% satisfaction guarantee– any reported problems will be fixed right away.
Quality plumbing work at affordable prices.
You can be assured that all jobs performed in your home are of premium stature.
As a winner of Angie's List 2017 Super Service award and an affiliation with the BBB, allow Greenlee Plumbing, Inc. to be the plumber you can trust.
Commonly gray, white, or sometimes black in color, polybutylene pipes were selected as an alternative to copper during 1978 to 1995. However, it has been since discovered the lack of efficiency these pipes possess. They have been known to have a lifespan of up to only 15 years and can react intolerably to water-soluble oxidants over time.
Looking to Have Your Water Heater Replaced?
Most hot water heaters have an average life span of 12-15 years. If your hot water heater has not gone out yet, it could very soon. Let a licensed plumber like Greenlee Plumbing Atlanta inspect your hot water heater to see if it can be repaired or if needs a replacement. We offer Bradford White water heaters and Noritz tankless water heaters. We quote water heaters over the phone, give us a call for a price!
Copper pipe replacement is our specialty.  
There has been a problem with copper pipes lately, especially in Cobb county, Ga. Many reasons can be attributed to this, poor installation methods, water content, to much iron in the copper pipe, and poorly grounded systems, which will cause electrolysis, leading to corrosion from within. If you are in Kennesaw, Acworth, Marietta, Roswell, Woodstock, or surrounding areas, we can help you with our turnkey pipe replacement services that also include all drywall repair and painting.
Don't Wait! Schedule an Appointment Today
Call 678-386-7513
Main Office
5086 Marsh Creek Ct.
Braselton, GA 30517
Phone: (678) 386-7513